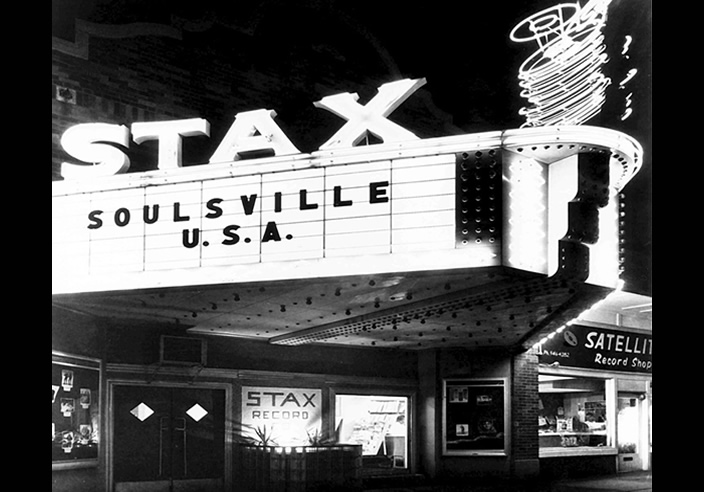 This year marks the 60th anniversary of the founding of Stax Records (originally named "Satellite Records" at its founding). Although this label had less than 20 years as a productive force of original music, the influence of the sound forged there would reverberate through R&B, funk, soul and rock n' roll. Some notable artists affiliated with Stax include The Mar-Keys, Rufus Thomas, Otis Redding, The Staple Singers, Sam & Dave, Albert King, Wilson Pickett, Isaac Hayes and Booker T. & the M.G.'s.
Initially operating out of a garage in Memphis, Tennessee, the label was founded in 1957 by Jim Stewart. A professional fiddle player, Stewart originally focused on his familiar genres of country, rockabilly and pop music. In subsequent years, Stewart's sister Estelle Axton invested in the fledgling company and the combination of "Stewart" and "Axton" would form the label's new name of "Stax".
Satellite released their first record in 1958, the R&B single "Fool in Love" by The Vel-tones. While promoting this single, Stewart met with Memphis DJ Rufus Thomas. Along with his daughter Carla, Thomas would be the first artist to record at the new Stax recording studio, located in a converted theater in South Memphis, TN. The resulting single, "Cause I Love You" by Rufus & Carla, was also important as the first Stax record picked up for national distribution by Atlantic Records. This set up a business relationship which let Stax focus mainly on the recording side and much less on the distribution side of the business.
The studio's sloped floors in the converted theater created unique acoustic properties, a happy accident which created the unique and signature Stax sound on multiple hit songs through the 1960s. Keyboardist Booker T. Jones soon became a regular session musician at Stax and recruited other session musicians to form Booker T. & the M.G.'s, a group which not only backed other artists as the Stax "house band" but also recorded numerous hit singles in their own right and were involved in virtually all of the hits coming out of Stax through the mid and late sixties.
In 1965, Stax and Atlantic formalized their distribution agreement (it had pretty much been a "handshake" agreement). Although the label continued to accelerate towards its peak in 1966, the 1965 agreement would ultimately prove to be devastating to Stax's business. When Atlantic Records was sold to Warner Bros. In 1967, Stax lost the master tapes and any rights of reproduction for all the music distributed by Atlantic between 1960 and 1967.
The misfortune continued as Otis Redding and several members of The Bar-Kays were killed in a plane crash in December 1967. The following year Stewart sold his shares in Stax and Axton followed suit a few years later. Despite a frenzy of new releases in the late sixties  and early seventies and the recording of three new albums at Stax's studio by Elvis Presley, the label declined through the early seventies and filed for Chapter 11 in 1975.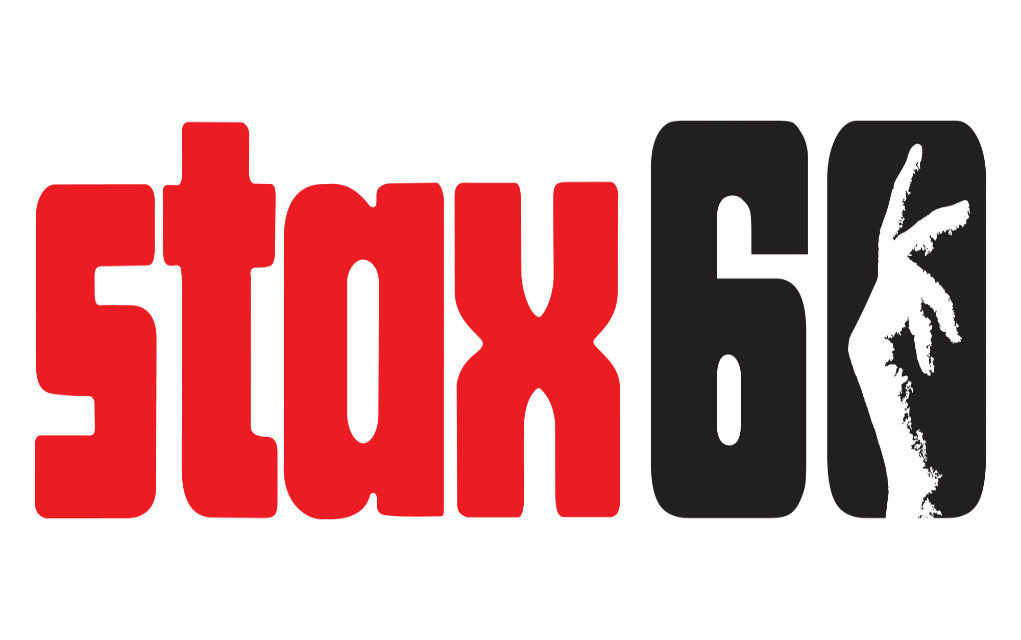 In May 2017, the Stax Classics series was launched as a collaboration between Rhino and Concord. This ambitious collection currently consists of ten compilation albums, each one focused on a classic Stax artist, with more collections to be released in the near future.
William Bell
Booker T and the MGs
The Dramatics
Isaac Hayes
Albert King
Otis Redding
Sam and Dave
The Staple Singers
Johnnie Taylor
Carla Thomas