---
Early Rock n' Roll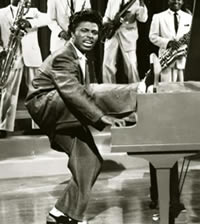 From humble beginnings in segregated Georgia, Little Richard merged the inspiration of gospel with pounding rhythm & blues and a gleeful, wailing voice to alter the course of modern music throughout the world.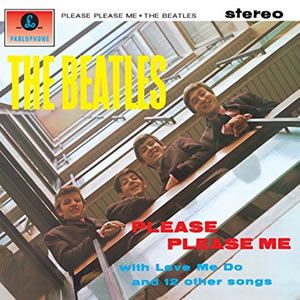 While far from their greatest album, The Beatles' first album, Please Please Me perfectly captures the group as they transition from the roots rock group they were into the worldwide phenomenon they would become.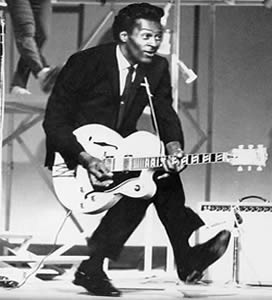 During the decade of the 1950s, Chuck Berry went from a part-time musician playing local gigs to supplement his income to one of the most successful and influential artists of the era.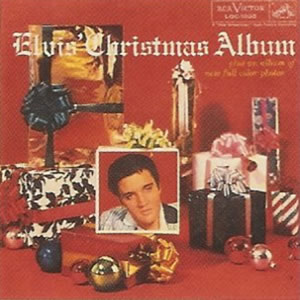 Released during the height of his initial popularity, Elvis Presley recorded a 20th century classic in just a few days in 1957. Elvis' Christmas Album, in its many versions and incarnations, has gone on to sell over 13 million copies through the decades.
Review of Elvis' Christmas Album
---
Motown / Soul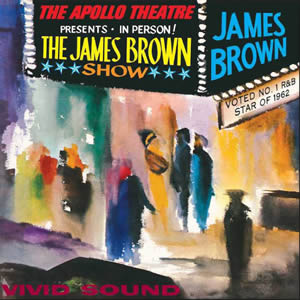 In 1962, James Brown entered the mecca of R&B theaters and tore the roof off, resulting in the incredible 1963 album, Live at the Apollo. The album was independently produced and financed by Brown and acted as the catalyst which launched phenomenal success for years to come.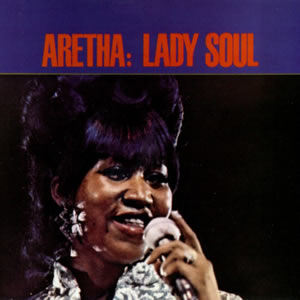 The January 1968 release Lady Soul, Aretha Franklin's 14th overall studio album, captures the artist's momentum as she evolved from Gospel singer to pop and soul superstar.
---
R&B / Gospel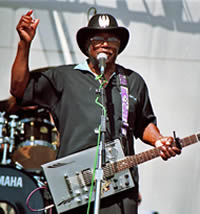 Although Bo Diddley only had charting hits from the mid 1950s into the early 1960s, his incredible influence, musical longevity and developer of one of rock n' roll's most signature beats, have combined to make him a true legend.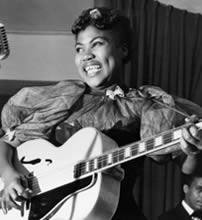 A huge pioneer in the popularization of Gospel music and the development of rhythm and blues, Sister Rosetta Tharpe was also an influence on rock and roll during its first few decades of existence.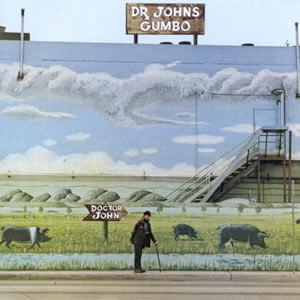 A bit of a turn away from his early psychedelic-influenced work. Dr. John's Gumbo is a finely performed and produced tribute to the distinct, traditional music of Dr. John's hometown of New Orleans.
---
Country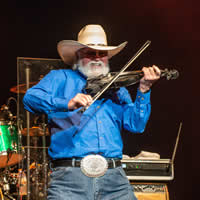 Charlie Daniels will be forever remembered for "The Devil Went Down to Georgia" and his fiery fiddle playing. In truth, he had a long and successful career well before that classic song hit the charts in 1979.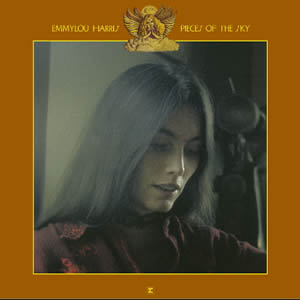 Emmylou Harris' major-label solo debut, Pieces of the Sky, quickly established her as an impeccable performer of an eclectic collection of songs. While true to the country genre, this album features a nice blend of folk, rock and bluegrass elements as well.
---
Jazz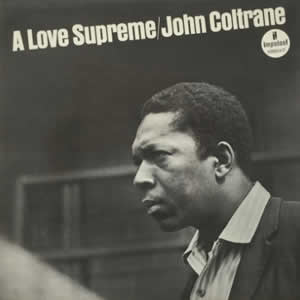 John Coltrane's 1965 record, A Love Supreme, was the pinnacle of his vast studio output. This four piece modal jazz suite compiled all of the innovations from his past while adding deep spirituality and glimpsing his future innovations.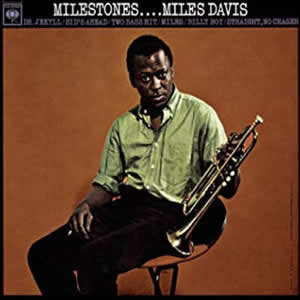 The 1958 Miles Davis album Milestones met a juncture of classic jazz and blues with a fused intro of modalism and free form soloing. The album is also notable as the first and only recording with Davis' original sextet.
---
Classic Folk & Americana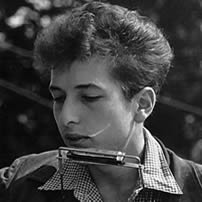 As a result of his prolific and innovative songwriting through 1962 and 1963, the albums the Freewheelin' Bob Dylan and The Times They Are a Changin' firmly established Bob Dylan as an unparalleled artist in folk music and beyond.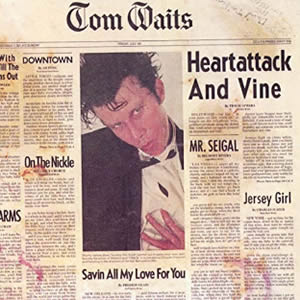 The seventh album by Tom Waits, 1980's Heartattack and Vine is a transitional album which features a wide array of styles and moods. This also marked the end of an era stylistically.
Review of Heartattack and Vine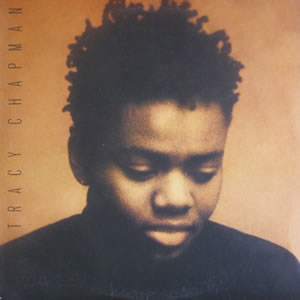 Although it arrived with little fanfare,Tracy Chapman's self-titled debut album quickly grew to became a landmark revival album for the singer/songwriter tradition.
---
The Blues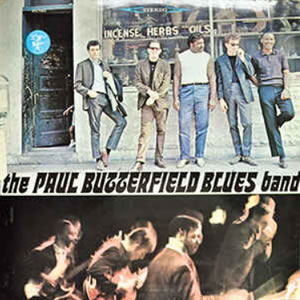 The Paul Butterfield Blues Band released their landmark, self-titled debut album in 1965. While this record was not an immediate commercial success, over the decades it has grown in critical accolades.
Review of The Paul Butterfield Blues Band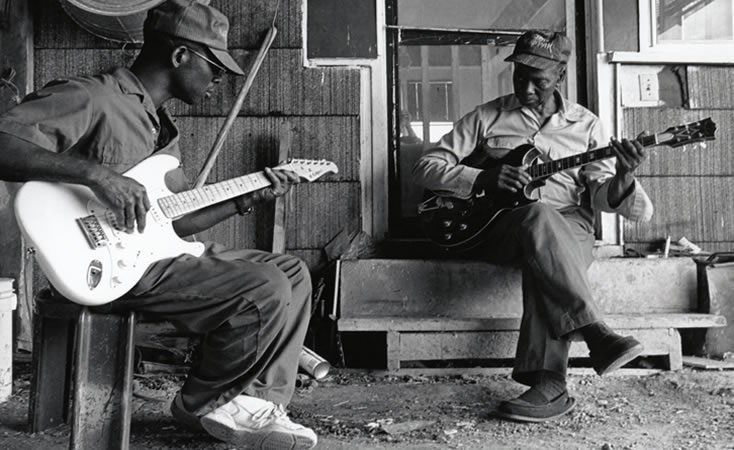 History of the Blues, Part 1
History of the Blues, Part 2
---
Other Traditional Genres
In the near future, Roots Rock Review will cover the rich potpourri of (mainly) American genres from the beginnings of recorded music in the early 20th century through 1964 (our sister publication Classic Rock Review covers form 1965 forward). Some of theses early genres we will cover include:
Classic Country
Bluegrass
Pop / Big Band