Roots Rock Review covers modern day Americana, Blues, Jazz, Folk, as well as other types of original music which falls just outside the bounds of mainstream rock and roll.
---
Artist Features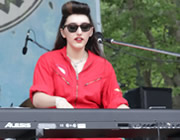 Still in her late teens, Veronica Lewis is a rising star as a pianist and vocalist, keeping alive a rhythm and blues style which proliferated more than half a century ago. Her award winning debut album, You Ain't Unlucky, nicely captures her unbridled energy.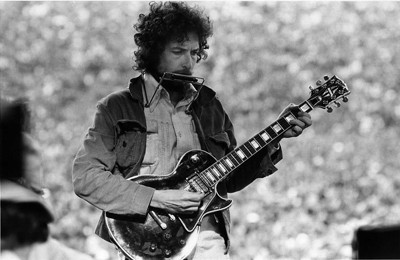 In an unexpected move, Bob Dylan became the first musical composer to win the Nobel Prize in Literature in its 115 year history.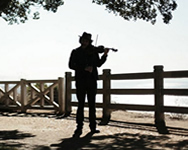 A musical performer, producer, educator and philosopher, Chris Murphy is in the process of unleashing a tidal force of original, organic and entertaining music.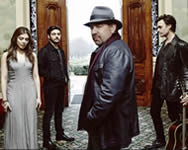 New York based roots group JD & the Straight Shot have recently released their fifth LP, Ballyhoo!, and are touring with Joe Walsh through the summer of 2016.
JD & the Straight Shot feature
---
Album Reviews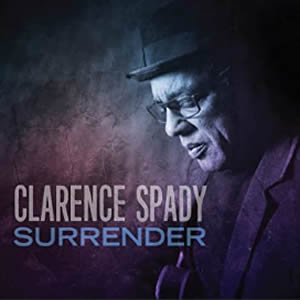 In 2021, bluesman Clarence Spady released his third studio album entitled Surrender, nd album decades in the making. It is comprised of new original studio recordings along with some live recording from a 1999 performance.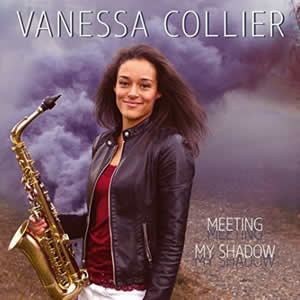 Vanessa Collier combines dynamic, passionate and entertaining performances with an authentic blending of R&B. soul, blues and Gospel on her 2017 sophomore LP, Meeting My Shadow, a work which offers a solid glimpse into her burgeoning talent.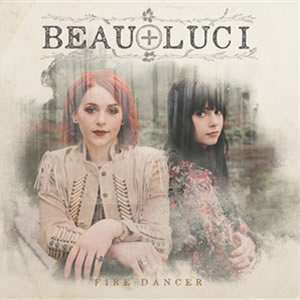 The duo Beau + Luci pleasantly blend modern country and Gospel with pop elements to forge their distinctive sound. On Fire Dancer they vocally deliver rich harmonies and catchy melodies.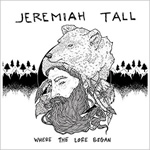 Built on a one man live show, which includes guitar, banjo, mandolin, harmonica and a suitcase kick drum, Where the Lore Began by Jeremiah Tall delivers strong and entertaining songs.
Review of Where the Lore Began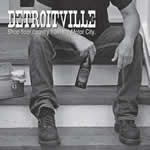 Nick Pivot has lived his life as a writer, auto worker and musician in the motor city and has encapsulated all of his experience in his whimsical, country-fused debut EP Detroitville.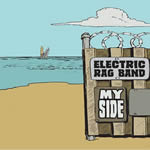 The Electric Rag Band is a father and son duo from Tulsa who have a knack for fusing many types of roots genres into a natural sounding Americana stomp. My Side is their latest release and it features original and entertaining songs.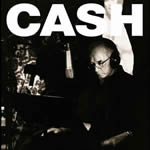 The first posthumous album by Johnny Cash, American V: A Hundred Highways was released as the fifth in the series of "American Recordings" albums. This haunting and beautiful album features songs recorded in the months immediately preceding Cash's death in 2003.
Review of American V: A Hundred Highways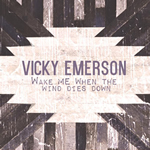 Vicky Emerson's third LP, Wake Me When the Wind Dies Down finds the sweet spot between authentic forms of Country and Americana and a modern edge which solidifies it as a completely fresh and original collection of tunes.
Review of Wake Me When the Wind Dies Down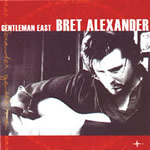 Bret Alexander has been involved with hundreds of albums as a composer, musician, engineer, producer, and studio owner but has only released one official solo record, Gentleman East in 2004.
---