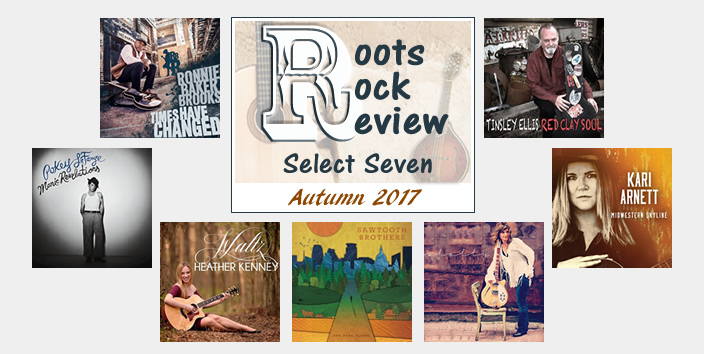 Roots Rock Review's brief look at seven new releases, featuring roots rock review, select seven, Autumn 2017, Kari Arnett, Pokey Lafarge, Heather Kenney, Sawtooth Brothers, Tinsey Ellis, Ronnie Baker Brooks, and Shelly Waters.
---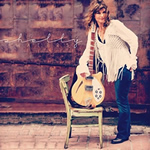 Shelly Waters by Shelly Waters
Rayne, Louisiana is home to singer-songwriter Shelly Waters, who released her self-titled debut LP this past summer. Her music features a nice blend of blues, country, and rock.
Shelly Waters online




Shelly Waters website
Buy Shelly Waters
---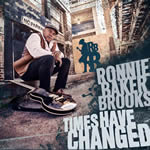 Times Have Changed by Ronnie Baker Brooks
Chicago blues man Ronnie Baker Brooks continues his decades-long output with Times Have Changed. Recorded in Nashville, the album features solid material with multiple guitar parts and top notch material.
Ronnie Baker Brooks online




Ronnie Baker Brooks website
Buy Times Have Changed
---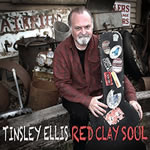 Red Clay Soul by Tinsley Ellis
The 2016 release Red Clay Soul by Georgia-based artist Tinsley Ellis is his first to top the Blues Radio Chart. This album celebrates a performing, composing and recording legacy which is into its fourth decade.
Tinsley Ellis online




Tinsley Ellis website
Buy Red Clay Soul
---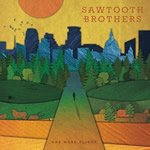 One More Flight by Sawtooth Brothers
Minneapolis-based bluegrass group Sawtooth Brothers feature lush and complex instrumentation, thoughtful and sophisticated lyrics, and fine melodies and harmonies on their album One More Flight.
Sawtooth Brothers online



Sawtooth Brothers website
Buy One More Flight
---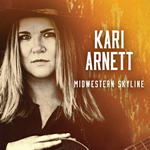 Midwestern Skyline EP by Kari Arnett
Midwestern Skyline is the debut EP by Minnesota based alt-country artist Kari Arnett. This release features storytelling songs with creative lyrics on love and loss and other imaginative themes.
Kari Arnett online





Kari Arnett website
Buy Midwestern Skyline
---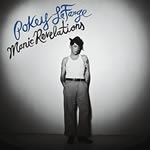 Manic Relevations by Pokey Lafarge
Manic Relevations is the latest from St. Louis-based Pokey Lafarge, a diverse artist who crosses over through several roots genres including folk, blues, rockabilly and soul.
Pokey Lafarge online




Pokey Lafarge website
Buy Manic Relevations
---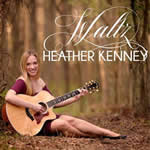 Waltz EP by Heather Kenney
Heather Kenney is a folk artist from Raleigh, North Carolina who recently released her debut EP, Waltz. This album features acoustic songs with fine and graceful melodies by the young artist.
Heather Kenney online




Heather Kenney website
Buy Waltzs
---
~
Roots Rock Review's look at seven new quality album and EP releases, published on November 1, 2017.