Welcome to a brand new periodic feature on Roots Rock Review where we will glance at select albums that were recently released.
---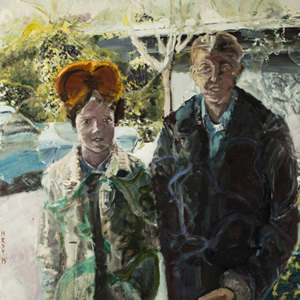 Moved to Duarte by Les Bohem
Moved To Duarte is the debut album Les Bohem, an artist with a rich history of songwriting in the Los Angeles music scene and beyond.
Les Bohem online




Les Bohem website
Buy Moved to Duarte
---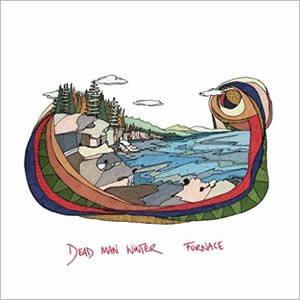 Furnace by Dead Man Winter
Minnesota based musician Dave Simonett composes and performs with his latest rock project, Dead Man Winter on the album Furnace.
Dead Man Winter online




Dead Man Winter website
Buy Furnace
---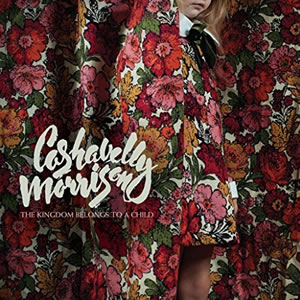 The Kingdom Belongs to a Child by Cashavelly Morrison
Americana-Alt Country artist Cashavelly Morrison made an impressive and award-winning debut album in 2015 with The Kingdom Belongs to a Child.
Cashavelly Morrison online





Cashavelly Morrison website
Buy The Kingdom Belongs To a Child
---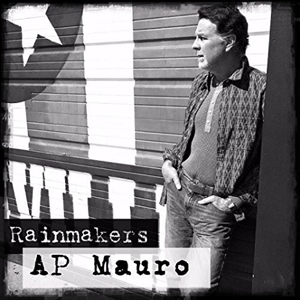 Rainmakers EP by AP Mauro
Rainmaker features fantastic layered, chiming guitars on top of eclectic songs of emotion by New Jersey based artist AP Mauro.
AP Mauro online



AP Mauro website
Buy Rainmakers
---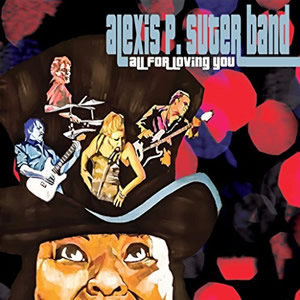 All For Loving You by Alexis P Suter Band
The legendary BB King once stated that it was "a rare thing to share the stage with great talent" like Alexis P Suter. All For Loving You is the latest release by the Alexis P Suter Band.
Alexis P Suter online




Alexis P Suter Band website
Buy All For Loving You
---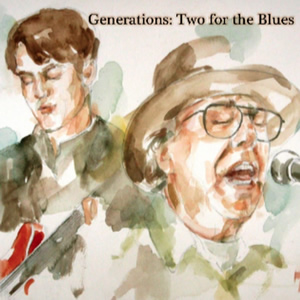 Two for the Blues by Generations
Generations is a progressive urban folk group led by the father and son duo of Mike & Aleksi Glick. Their latest release is the impressive album Two for the Blues.
Generations online
---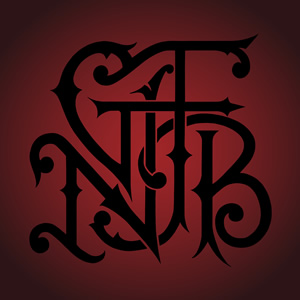 Maniac World by The Good for Nothin' Band
The Good for Nothin' Band performs New Orleans jazz like a garage band with just a slight bit of edge. The album Maniac World nicely showcases this unique sound.
The Good for Nothin' Band online
---
~
Roots Rock Review's look at seven new quality album and EP releases, published on May 21, 2017.